We Are a
Success Driven
Digital Agency.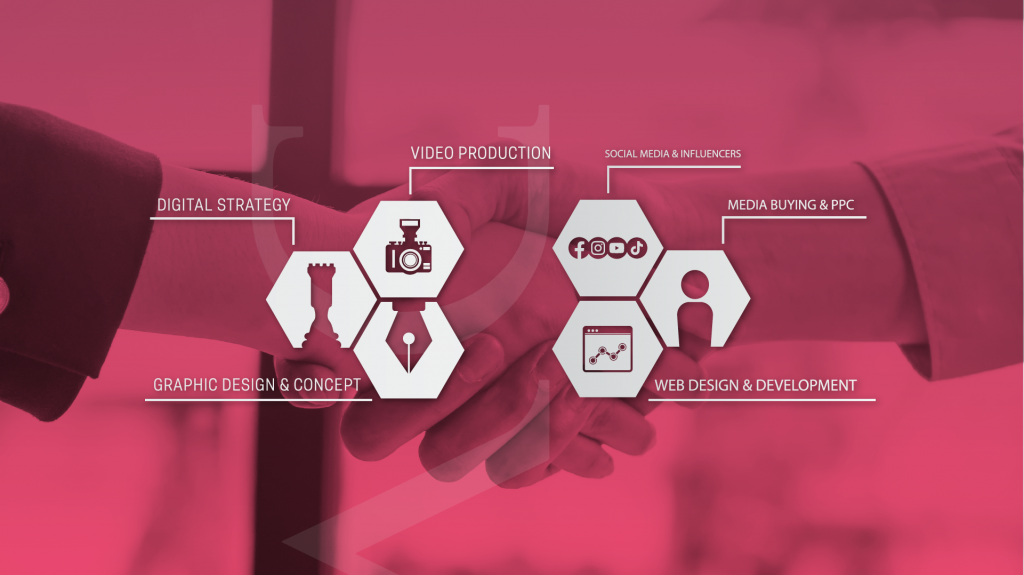 You deserve
a dedicated partner

.
BoldDMS (Digital Media Solutions Limited) is a digital agency that helps legal entities of all sizes and types master the digital arena. We specialise in content visualisation, social media communication strategy, PPC and PPM campaigns. 
We are a group of marketing & sales experts passionate about digital growth. Over the last decade working in the field of digital creation and communication we were lucky to have the chance to work with dozens of clients – big and small, along our own projects. This gives us the scope to be able to tailor solutions for clients of any size, from startups to large and developed companies, NGOs or government bodies. 
Whether it is building your website or web shop; creating high quality visuals (2D designs, videos or animations); optimizing the right PPC or PPM campaigns or you need a smart communication strategy for any social media channel, we have a solution for you! 
When it comes to reaching your digital goals, every situation requires its own unique solution. We would love to connect and learn more about your specific needs. 
01 // Services
Our range of services
Take your brand to the next level with our cutting edge digital products.

Optimize your online presence, leverage emerging technologies, and stay ahead of the curve in today's rapidly evolving digital landscape.
Create a visually stunning, user-friendly, and high-performing website that enhances your online presence, drives traffic, and boosts conversions.

Transform your brand identity, marketing materials, and visual assets into stunning, cohesive, and impactful representations of your business that resonate with your target audience.

Create compelling, high-quality, and engaging live action or animated videos that showcase your brand, tell your story, and captivate your audience, leading to increased engagement and conversions.

Social Media & Influencers
Expand your reach, engage with your audience, and leverage the power of online influencers to drive conversions and boost brand awareness.

Maximize your advertising budget, target your ideal audience, and achieve measurable results through optimization of your paid media campaigns. Overdeliver your target goals.

High profile social media PR
Your brand will be strategically positioned for maximum exposure and positive reception in the digital world, helping you gain a competitive edge and boost your reputation.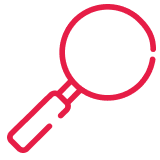 With the help of computer-programmed algorithms, improve your website's visibility, organic traffic, and search engine rankings, driving more qualified leads to your site and increasing your brand's online authority and credibility.
02 // Industry Recognition
A few of our
delighted clients

Video production
2D animation
.
.
.

Video production
Graphic design
.
.
. Video production
Graphic design
.
.
. Video production
Graphic design
Digital strategy
Social media
2D animation Web Design
Web Development
.
.
.
Web Design
Web Development
.
.
.

Video production
2D animation
Graphic design
.
. Social media
Media buying
.
.
. Video production
Graphic Design
2D animation
.
.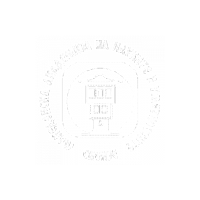 Video production
2D animation
Graphic design
.
. Graphic Design
Video production
.
.
. Graphic design (Branding kit)
.
.
.
.
Recommendations from our past clients
Since 2019, we have launched hundreds of unique visual systems and strategies to achieve the best result in the digital world.

We invite You to a look at our portfolio on this website or our Instagram and Youtube platforms.
Availabillity for clients
0

%